---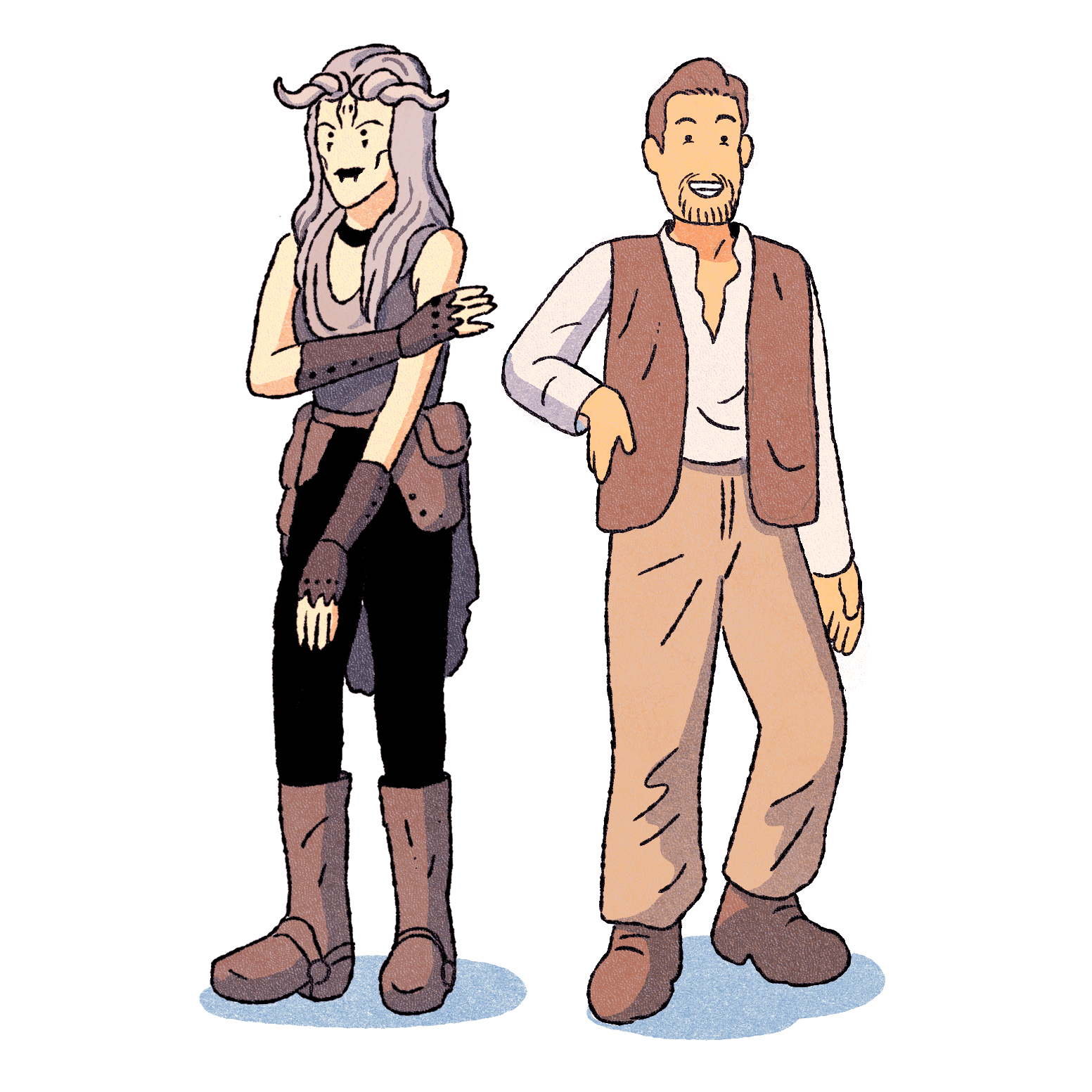 The New Yorker
"Larping Come to Disney World"

I had the special opportunity to travel to Disney World's new fully immersive hotel experience with journalist Neima Jahrom, where we spent a few days at Disney and roleplayed for 2 nights that we were aboard the Halcyon Starcuriser on a cruise to Batuu before, being commanandeered by The First Order. I then make these illustrations about it to accopmany his piece.
I had an absolute blast.